Stabilizing Prices Brings LaSalle Back into the Game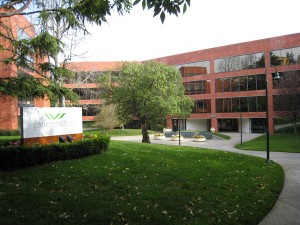 LaSalle Investment Management is forecasting $2 billion of property investment in 2011 primarily in major markets such as Southern and Northern California, Chicago and Washington, DC.
They also expect 2011 to be an active year for recapitalization of high quality assets in commercial and multifamily.   "There are a number of high quality assets which are owned by strong operators that are in need of an infusion of equity," said Jim Garvey, managing director of LaSalle. "We believe the stabilization of the commercial real estate market that took place in 2010 has brought more certainty to valuations. That stabilization should make 2011 a good year for current owners to recapitalize projects, and we will be active in that space."
Recently, LaSalle invested in a 204 unit apartment complex in Los Angeles, The Canvas, and South Bay Square, a retail development of 117,000 sq ft currently under construction in Redondo Beach.  La Salle currently owns around 3 million square feet of office, industrial and retail in the Los Angeles metro.
In Northern California, where LaSalle owns about 4.7 million square feet of office and retail, bought the 297,000 Waterfront Plaza in San Francisco and the 220,000 square foot San Jose Market Center
Costar News – Stabilizing Prices Prompts LaSalle Back into Acquisition Mode