One category of 1031 upleg or replacement property that's become increasingly desired for exchanges is the absolute net leased, single tenant property.   Better yet, single parcel, so you don't have shared access or cross easements.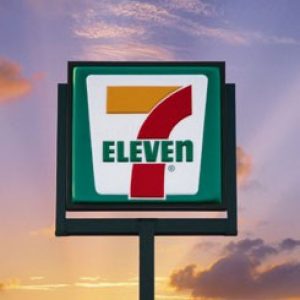 The absolute net lease is different from the triple net leased in that the tenant takes cares of and direct pays everything on their own with no landlord involvement.
This is by far the best arrangement for an out of state owner and very typically used for California exchanger selling self-manage multifamily that they've owned for decades into an opportunity outside of California where there are no landlord responsibilities.
Absolute net properties can include C-stores such as 7-11, Circle K, Quick Trip, WAWA, Racetrack, Kum & Go, etc.   QSRs such as McDonalds, Chick Fila, Raising Cains, Burger King, Arby's, Wendy's, etc., are typically absolute net.  Auto service such as Jiffy Lube, Take 5, Express Oil Change are absolute net.
Multitenant can't be absolute net as multiple tenants require an arbiter / mediator between tenants and to calculate and assign CAM expenses then try to collect them.  It can be the most management intensive category of full-service gross, modified gross, net, double net leases.
I'll work with a 1031 exchanger on a buyer exclusive basis across all available properties on market or coming on market to find just that right absolute net property.  Contact me, Scott Harris, at 614-905-6614 or 310-473-4789.