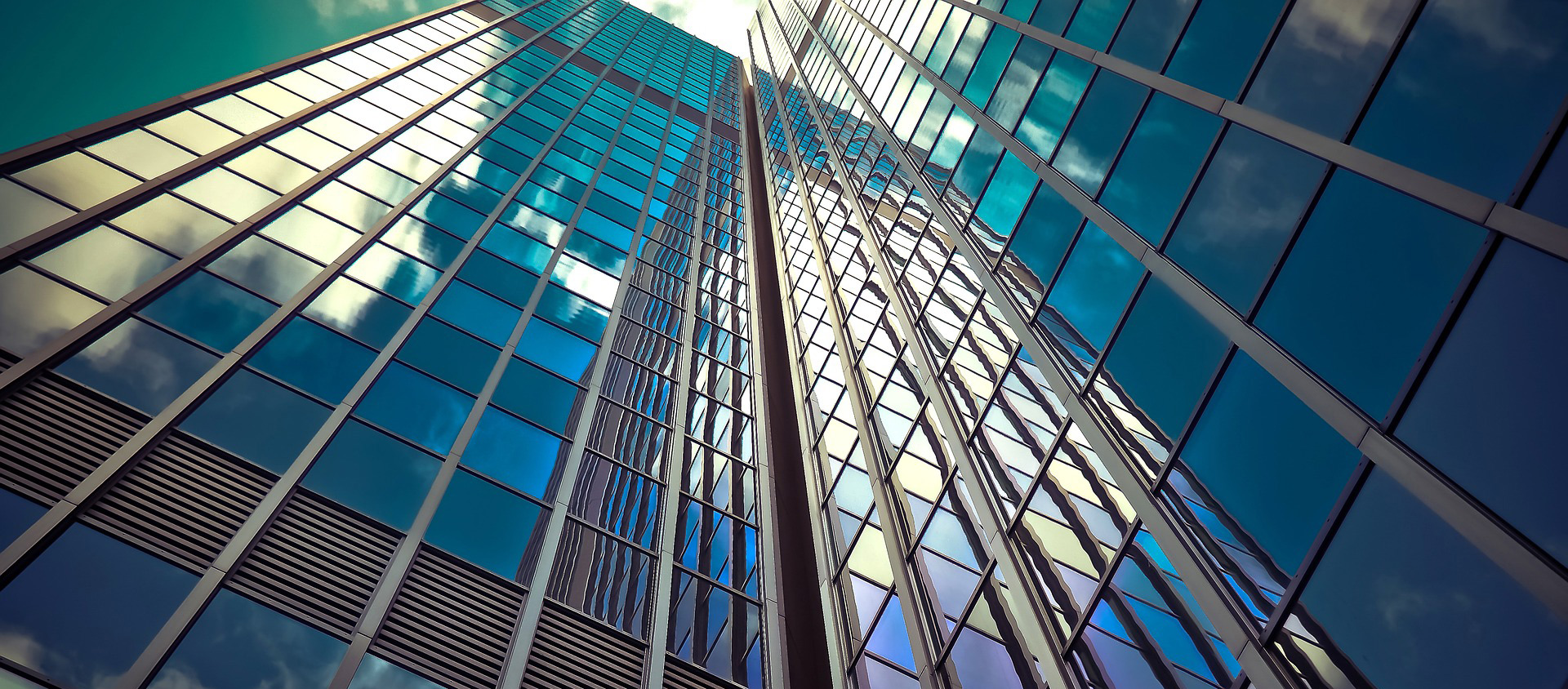 Commercial Real Estate and Investment Properties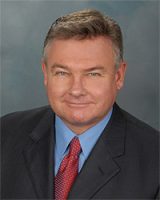 Why choose me to guide you through this process?
My success has come from emphasizing value, quality and a comprehensive knowledge of the marketplace. My philosophy has earned me the respect and admiration of my clients and colleagues nationwide.
I am dedicated to helping you find the perfect opportunity no matter where it is. My portfolio expands so many great markets across this country. With the knowledge and experience in transactions like NNN and 1031 I understand the timeliness and importance of every investment. Contact me today.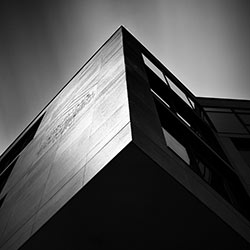 Looking for Triple Net Commercial Real Estate Investment Properties?
Contact me for an appointment 614-905-6614 or 310-473-4789
Specializing in NNN properties, Triple Net Retail and other investment commercial property.
NNN – Triple Net Retail – 1031 Exchange
Triple net retail or some call it net leased retail or NNN, preferably single tenant, is the favorite product segment for commercial real estate investors in a 1031 exchange shopping for a an upleg (replacement property).
Primary reasons are that single tenant, net lease opens up addition geographic areas for purchase of the replacement properties since the investor doesn't need to be involved in day to day management.  Most single tenant, NNN investments require the tenant to direct pay expenses and provide their own maintenance.
This is not true of multi tenant net leased retail properties, which generally require active management.
For Commercial and Investment Real Estate
Commercial Real Estate Properties For Purchase, Sale or Lease.  Includes  triple net or modified gross, single and multiple tenant, retail, office and industrial commercial property.   Commercial realtor / broker/ agent who facilitates IRS section 1031 exchanges on retail office or industrial, NNN leased properties.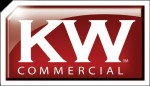 K W Commercial Realty
2701 Ocean Park Blvd., Suite #140
Santa Monica, CA 90405
Tel: 310.473.4789
California Real Estate License # 01439560
Each Office Independently Owned and Operated.