Columbus and Central Ohio March 2012 Residential Homes Sales Report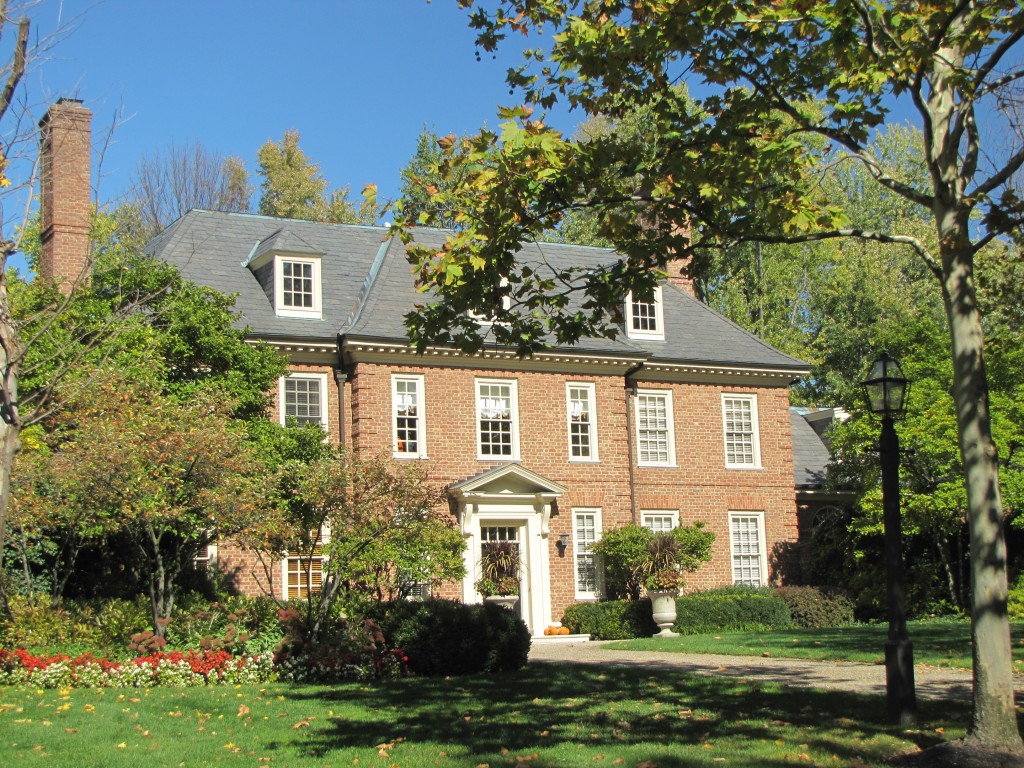 A strengthening residential market seems to be the rule around central Ohio over the last year and its getting stronger.  First quarter 2012 homes sales for Central Ohio were up 7.1 percent over first quarter 2011 with 4,045 this year versus 3.776 last year.
The average price for March 2012 was $153,557, which is up 6.5 percent over March of last year.   Central Ohio prices peaked at $192,642 in June 2005 and fell 30.6 percent during the downturn to $133,604 by February 2009.
Unsold inventory stands at 11,500, which similar to levels back in 2003 and 2004 and is approximately six months worth of inventory.  That's about as perfect as it gets for a balanced market.   Remember that the quicker a market overheats the sooner we get to the next bust.
 "According to the most recent Ohio Housing Market Confidence Survey, 86 percent of central Ohio Realtors expect a moderate to strong housing market in the next six months and 89 percent expect home prices to remain the same or rise 0-5 percent,"
"Sales, contracts and home prices are all up this year," adds Coridan. "This coupled with the temperate inventory levels makes for a much stronger central Ohio housing market than we had a few years ago
Columbus and Central Ohio Sortable Report by City
http://www.10kresearch.com/sortable/Columbus-OH/2012-03/Entire-MLS.pdf
Columbus and Central Ohio MLS Market Report
http://www.10kresearch.com/sortable/Columbus-OH/2012-03/main.htm